Call for Your Free Estimate For Oil Tank Abandonment in Suffolk County: 631-830-4356
Fast 1-Day Tank Service Available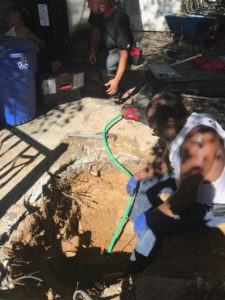 Many years back, oil tank installation began for many homes and businesses in the Suffolk County area. The issue is that they installed metal tanks that inevitably began rusting out. At the time, metal tanks were used underground because they were thought to be long lasting, but now, it has been shown that the vast majority of these oil tanks have deteriorated and rusted out, creating leaks that can become a huge problem for the environment and surrounding soil. You're most likely wondering just how much it will cost to get your metal oil tank removed from your property if you've found out you have one.
The answer: Removing your tank can get expensive, which is why abandonment has become a popular option. Abandoning your oil tank means leaving it in the ground—so your landscape isn't destroyed—but properly emptying and filling it so it is no longer useable or harmful to the soil.
Foam-Based Oil Tank Abandonment
In New York City, any size tank can be abandoned with foam. Before the abandonment, a licensed waste oil truck with vacuuming capacities will eliminate any oil, water or sludge left in the tank. When the tank has been vacuum cleaned, a drying system is used to absorb any residual oil. Afterward, the underground oil tank is totally filled with  specialty foam. Lastly, the vent and fill pipes get removed and the openings of these plumbing fixtures will be filled with cement, leaving the tank totally unusable.
Sand-Based Oil Tank Abandonment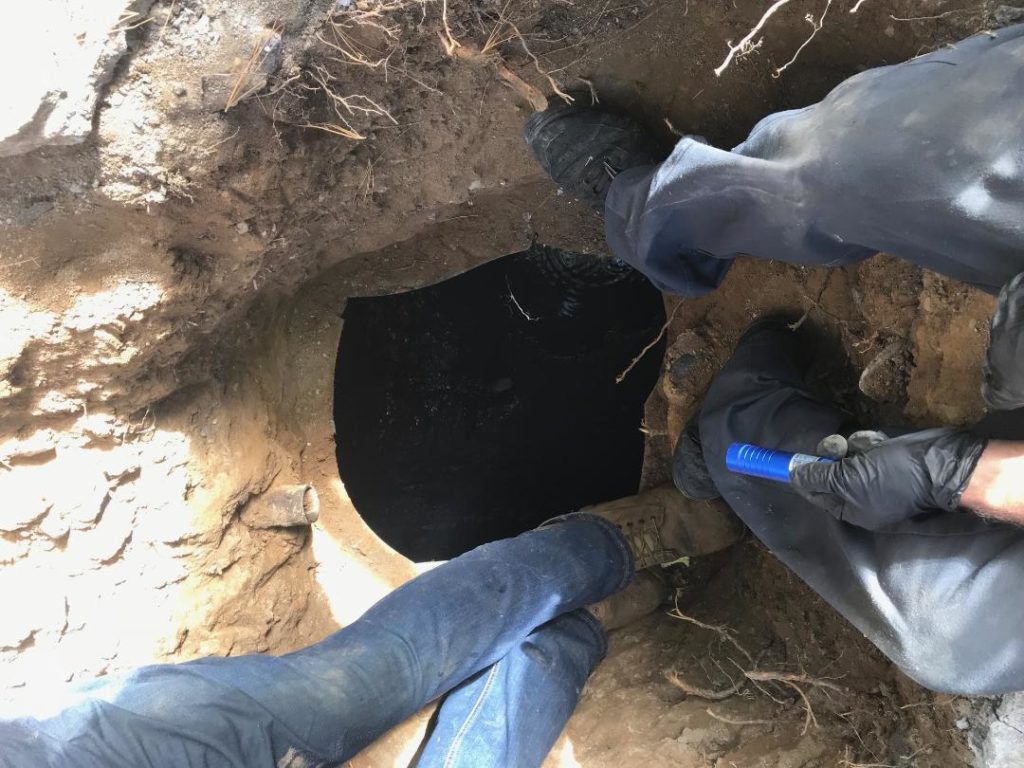 In Nassau and Suffolk counties, most tanks less than 1,100 gallons can be abandoned with sand. Sand abandonments are essential in some areas. First, the surface of the tank is excavated and cut open. Then all of remaining contents are eliminated using a vacuum truck. Afterward, a confined space entry group enters the tank to wash out the bottom and internal side walls. The last stage is for its technicians to fully fill the tank with sand. When the tank is filled, the techs will close the tank, backfill the excavation site, and eliminate all piping related to the underground oil tank. The holes that were originally used to fill and vent the pipe will get permanently closed with cement.
Proving An Oil Tank Is Abandoned
As metal tanks become a more known and pressing issue, home owners are being required to provide paperwork showing their metal tank has been properly abandoned. Upon finishing the job, a certificate of abandonment will be issued to the homeowner, which will need to be kept safely away and shown to future home buyers if the owner ever tries selling the home.
Alternative Oil Tank Solutions
There are many oil tank service companies on Long Island that you can call to ask for a quote about oil tank removal. You should make sure that the company you deal with is reliable and, most importantly, that they will try not to destroy any more of your yard than they have to. Keep in mind they will have to destroy a wide section of your yard to fully remove the tank, and you will need to have the hole that's left properly filled back up and re-sodded, which means added costs.
oil tank abandonment suffolk county ny, oil tank abandonment cost, sand oil tank abandonment long island, foam oil tank abandonment