Call Now For Instant Response: 631-830-4356
Free Oil Tank Job Estimates Over The Phone
Proudly Serving Suffolk County, NY for over 30 years!
Whether you need oil tank removal, installation or replacement in Suffolk County, Long Island, we have the experience to complete any job, no matter how big or small. If you notice a problem with your oil tank, it is best to get a qualified technician in to deal with it straight away to prevent it later escalating into a costly repair.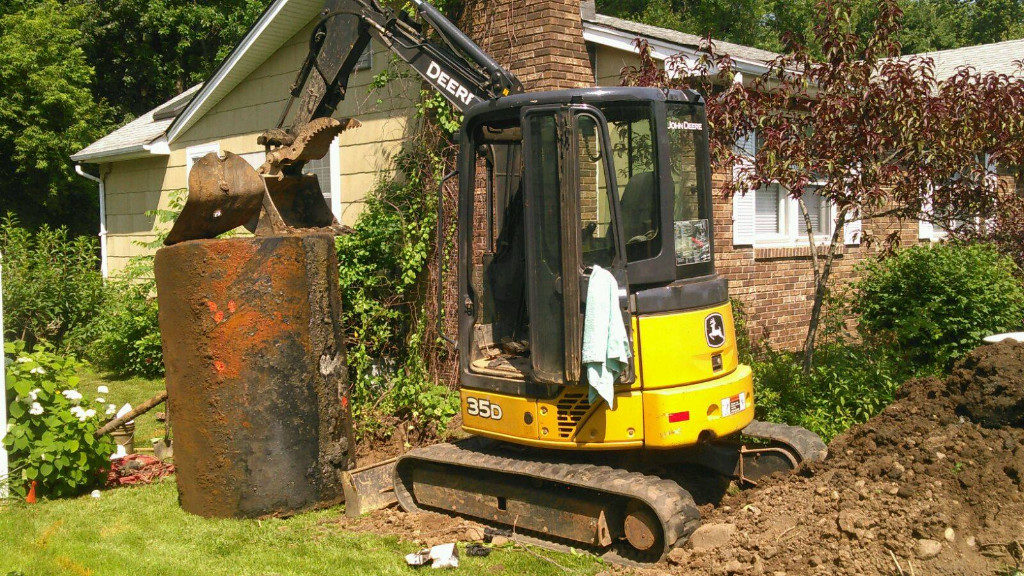 Business Address: 356 Reeves ave, Riverhead NY 11901